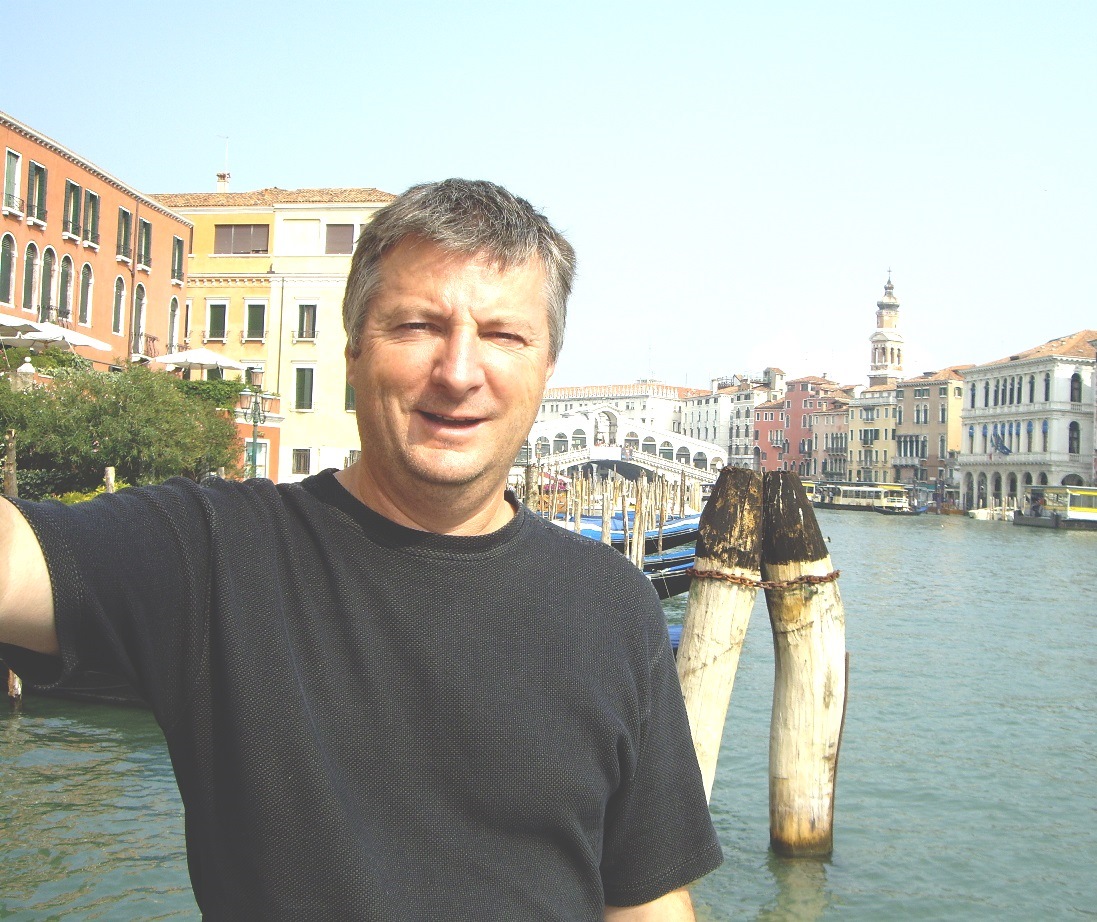 Phil Griffin, the licensed broker and principal, has a unique outlook on real estate, and doesn't always hold with the traditional views. He specializes in commercial leasing and sales, commercial property management, residential short sales and commercial or residential bank foreclosed properties.
With a degree in economics from Syracuse University and as an extremely successful restaurant owner for 25 years, he brings a fresh approach to the many obstacles facing buyers and sellers today. With outside the box methods to meet the specific needs of each client, no problem is too complicated or difficult for Phil!
Amelia Coastal Realty is the only commercial real estate company in Nassau County. Additional services provided are site acquisition, business brokerage, valuations, business consulting and financing assistance.
Cell: 904-556-9140
Office: 904-261-2770 ext 1
---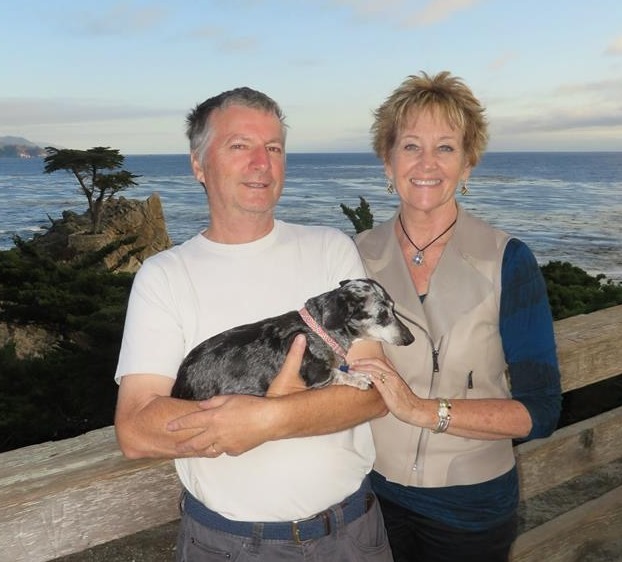 Janet Griffin, managing partner and CFO, is Phil's wife and business partner for 27 years. Her role has been to manage all finances, first for their successful restaurant in Alaska, and now for Amelia Coastal Realty. Janet's skill set lies in attending to the multitude of details inherent to any successful business.
She has a BA in Elementary/Special Education from Northern Arizona University and a post graduate minor in mathematics also from NAU. She was a special ed and mathematics teacher for 7 years in Flagstaff Arizona, and 4 years in Anchorage Alaska.
Cell: 904-415-3877
Office: 904-261-2770 ext 5
---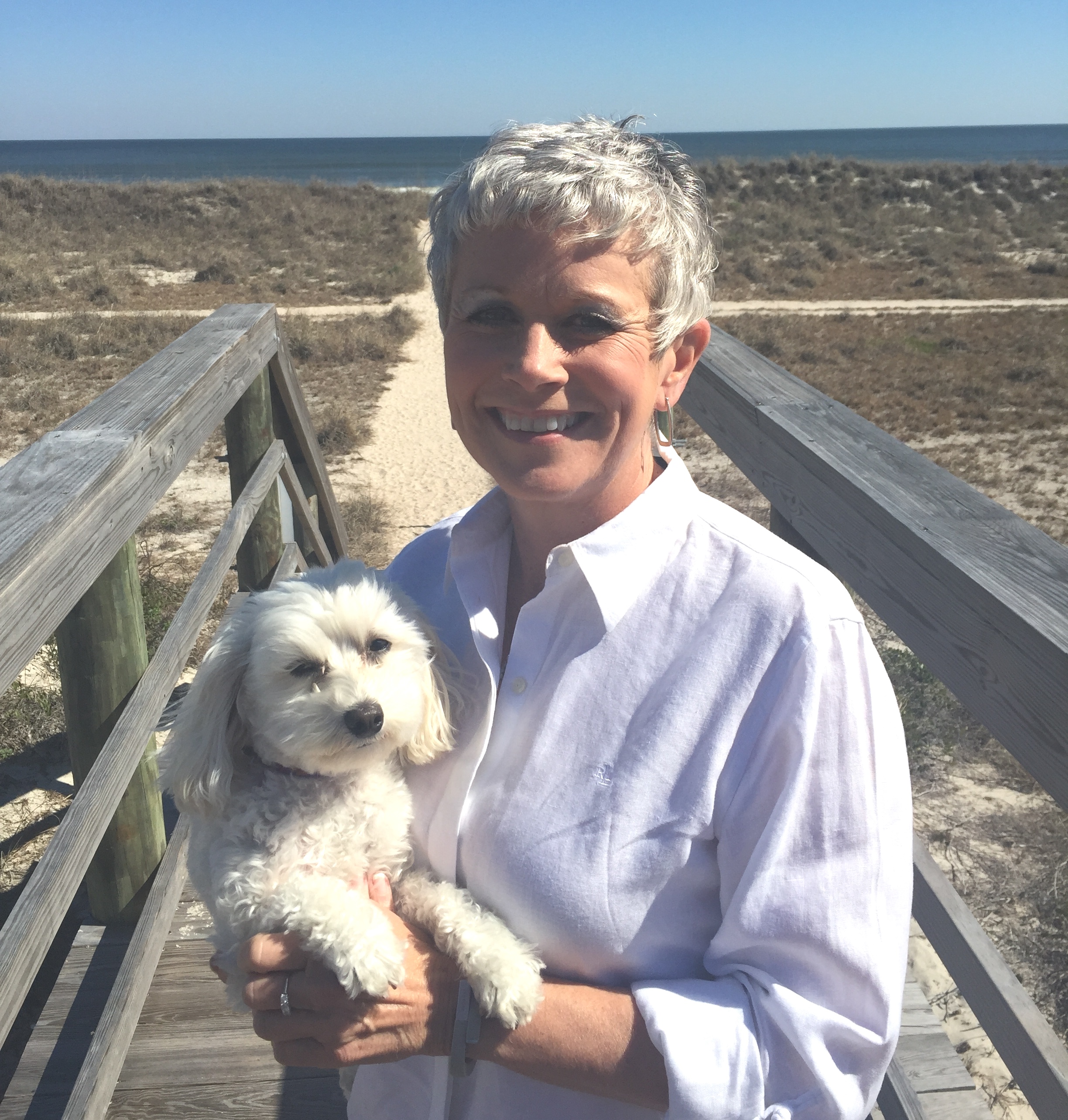 Sherri Rinker has recently joined our team at Amelia Coastal Realty. She brings 16 years of real estate experience and is currently licensed in Florida and Georgia. Her background includes sales in Residential, Commercial, large land tracts and development property. The past two years allowed her to travel across the US selling property for a large land development company. Now she is staying close to home and looks forward to helping clients complete seamless real estate transactions whether it is selling a property or assisting in finding just the right property to purchase!
Sherri graduated from Georgia Southern University with a major in Business Management. She moved from Cordele Georgia in October of 2013 and knew that Amelia Island would be her new Home! Her son, Bryan Bush, lives in Cordele. Her four legged "Office Assistant" is Maggie and she loves meeting new friends every day!!
Please give Sherri a call with any of your Real Estate needs!
Cell: 904-335-1677
Office: 904-261-2770 ext 2
---