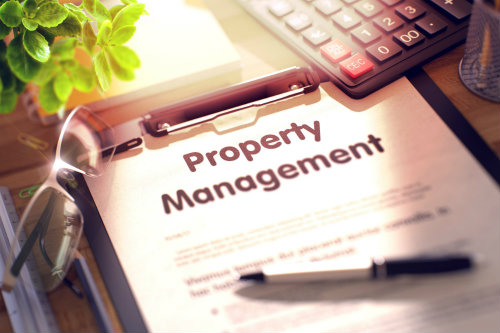 Property Management Services by Amelia Coastal Realty will manage your Commercial or Residential property, allowing you to realize the cash flow from your investment without the headache and stress of daily management problems. Rent collections, maintenance, inspections, tenant relations, permits and insurance renewals are among the many items that ACR will handle for you. Our goal as property manager is to maximize cash flow, retain good tenancies while minimizing expenses and problems. Well managed properties lead to higher yields over time and higher resale values.
If you are a tenant and are looking for quality Commercial or Residential property to lease, ACR may have the perfect property for you. Click here to fill out an online application
SPECIAL NOTICE: ACR needs your rental property! We are experiencing a shortage in rental properties. If you have an under performing rental property and you would like hassle free steady income, please contact us. We'll have it spiffed up and rented up in no time!
Click here to see Commercial Property for Lease.
Click here to See Residential Property for Lease
Download our Commercial Property Management Information